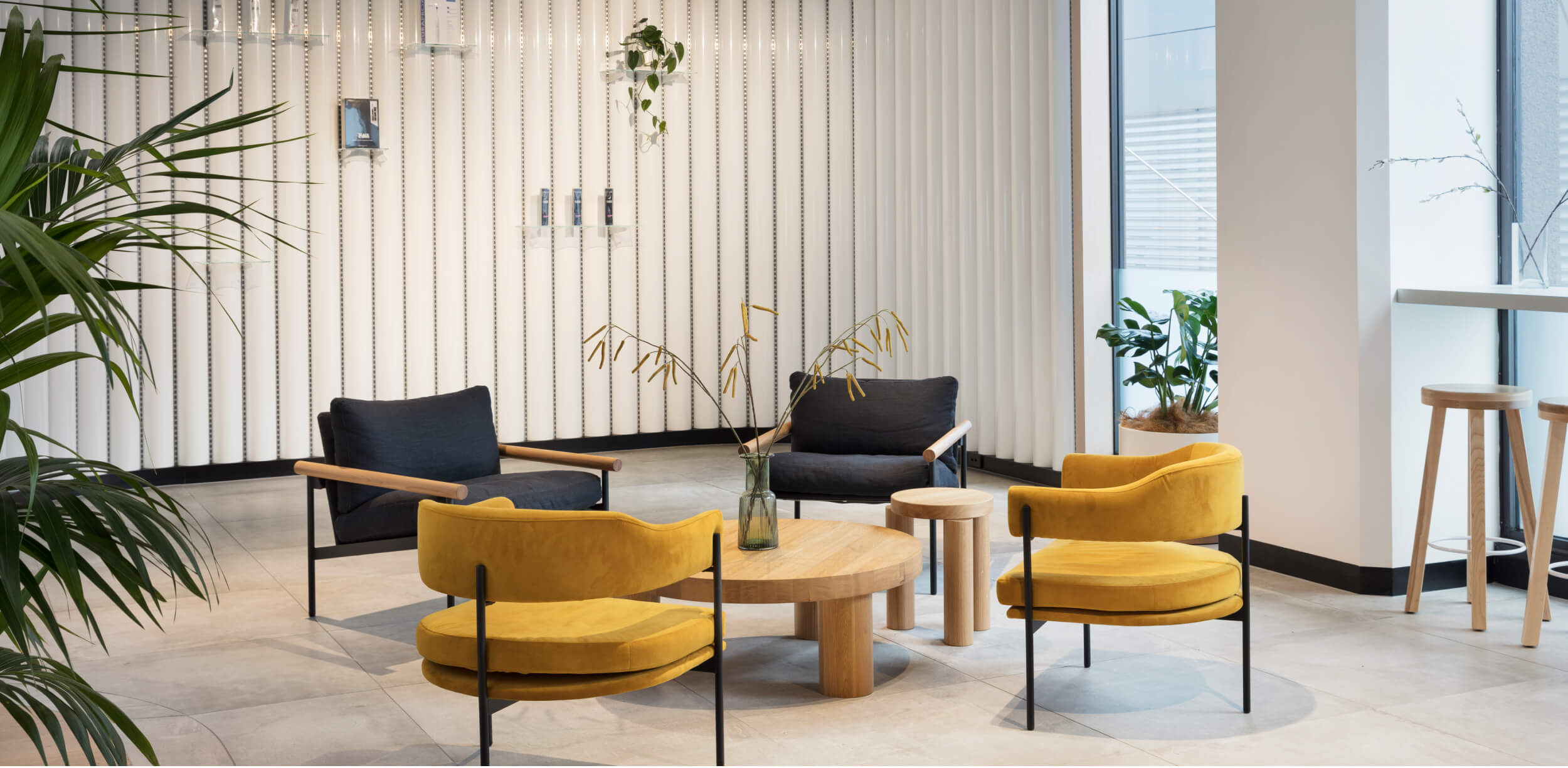 Location:

Downtown, Auckland

Category:

commercial, Retail & Wellness

Date:

2018

Area:

600 sqm

Photographer:

Awards:

2019 INTERIOR AWARDS - Winner of Best Retail

2019 RED AWARDS - Health & Beauty Group Winner
Lumino's flagship dental concept is more than just a dental practice; with eleven state-of-the-art surgeries incorporated in a space influenced by Japanese design principles, it's a sanctuary for patients to relax and rejuvenate.
Occupying a large 600m2 site in the heart of Downtown Auckland, Lumino's flagship dental concept maximises the footprint with eleven state-of-the-art surgeries, delivering an innovative environment that feels more like a luxury spa than a dental clinic. The space greets like a warm, welcoming smile, helping to comfort and connect with customers and transport them away from the hustle and bustle of the city into a place of calm. Paying attention to every detail, as does the intricate nature of dental work, the design team adhered closely to the brief, to create a place of comfort, with a non-clinical appearance and tranquil mood.

Influenced by Japanese design principles, the use of a neutral palette and repeated timber slats challenges the sterile and impersonal image typically associated with dental practices, creating a comfortable and humanistic experience. A thoughtful layout creates clear paths through the space, creating a seamless and natural transition between reception, private consulting rooms and the surgeries. Hints of green add to the tranquillity of the overall space, a calming spirit that is mirrored through backlit wall pendants and feature lighting that creates a warm comforting glow.